Voici deux pages faites avec les templates de Lau designs et Lady22.
These 2 pages were created with 2 templates.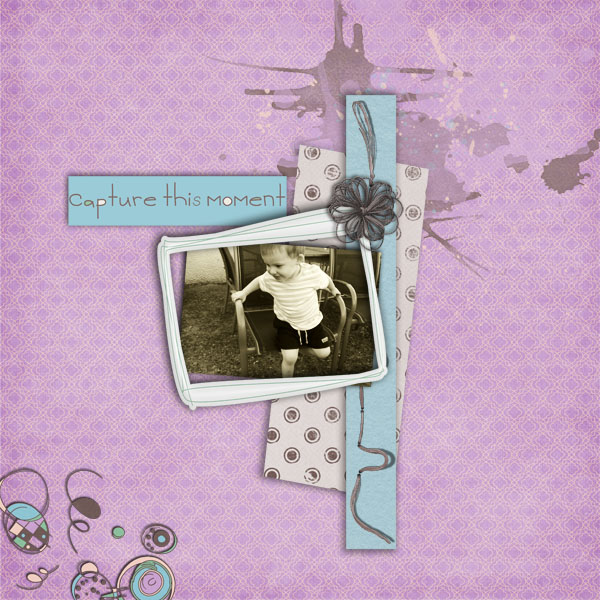 Kit "Blue dream" Collab Maguette et Le petit scrap
WA : Chouk77
Template 42 de Lady22 [
link
]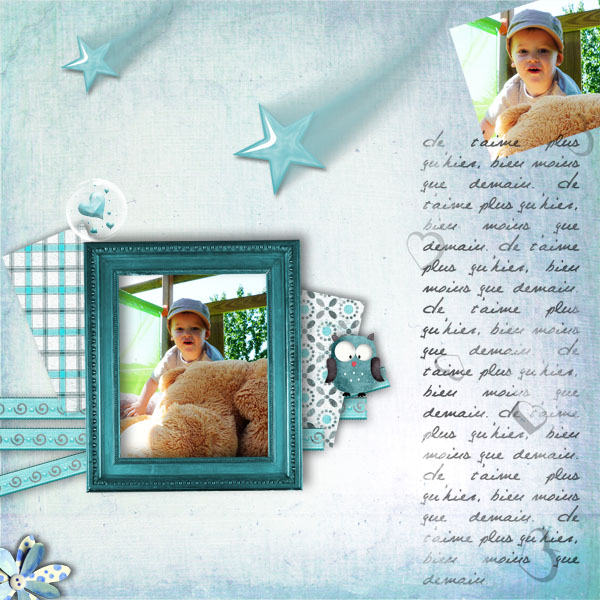 Cette dernière page a été faite avec le Kit "In the still of the night" de Choubinette.
J'aime beaucoup travailler la mise en scène dans le scrap...
This last page was created with the kit " In the still of the night" by Choubinette.
I like working the extraction...