mercredi 30 janvier 2013
Voila le dernier Template de Tifscrap
Ma page
Kit de Courtney's Digiscrappin'
Publié par

Yas
à 11:44
0 commentaires

Ce kit né d'une collaboration entre
Mariscrap
et
MaChabine
sur un thème d'actualité... la Chine mais pas son côté féminin....
PRINCESS OF CHINA 25 papiers 115 elements
***
This kit was born of a collaboration between
Mariscrap and MaChabine
on a topical ... China
but not his feminine side ....
PRINCESS OF CHINA
25 papers 115 items
Vous pourrez retrouver aussi / you can find too1 album 6 quick-page 1 pack 6 clusters 1 pack 4 borders 1 pack 4 stacked 1 pack 8 journaling'cards
disponible dans un pack complet /
available in a full pack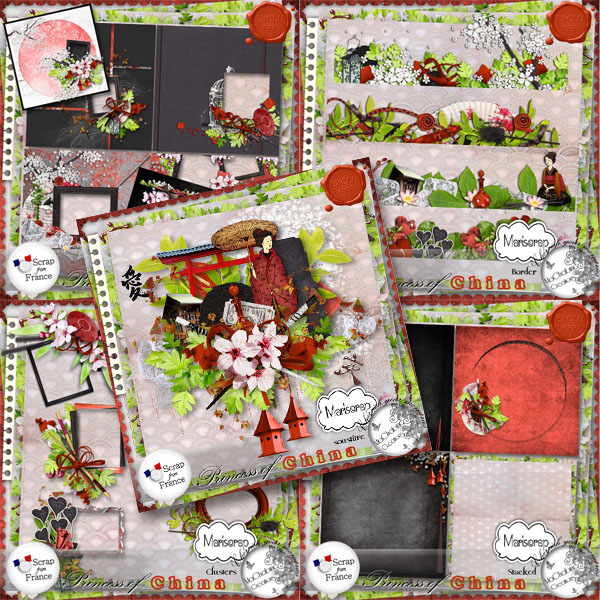 vous pourrez trouver un joli Free offert sur la boutiqueyou can find a nice offer Free Store
Ma page
Template1 de Kastagnette
Publié par

Yas
à 09:30
0 commentaires

Voici un collab 100% masculin "Blue Jean Man's world" de Scrap de Yas et Bijou...
Il sera freebie pendant 3 jours alors profitez-en !!
http://www.digi-boutik.com/boutique/index.php?main_page=index&cPath=258&zenid=a209fb17fe3c8c9d176e9e47cfc54717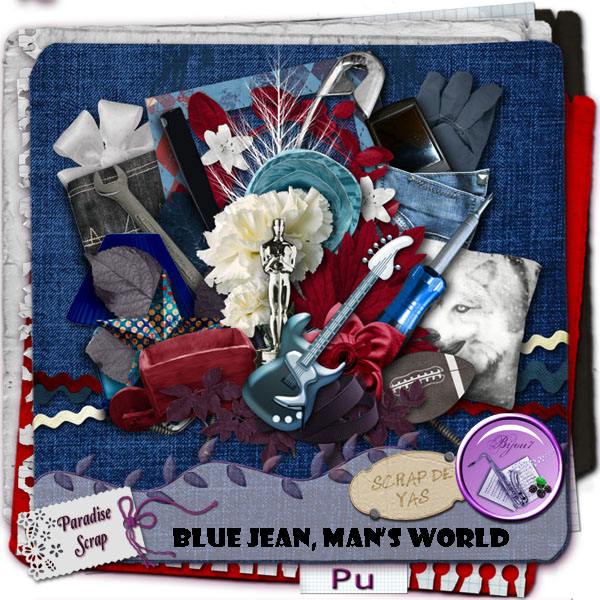 Pages CT
Publié par

Yas
à 08:00
0 commentaires

mardi 29 janvier 2013
Ma page:
Template soleil de Tigroune
Publié par

Yas
à 09:48
0 commentaires

vendredi 25 janvier 2013
Voici le dernier kit de Tifscrap
Mini kit Prénommée "Printemps Rosé"
Sa boutique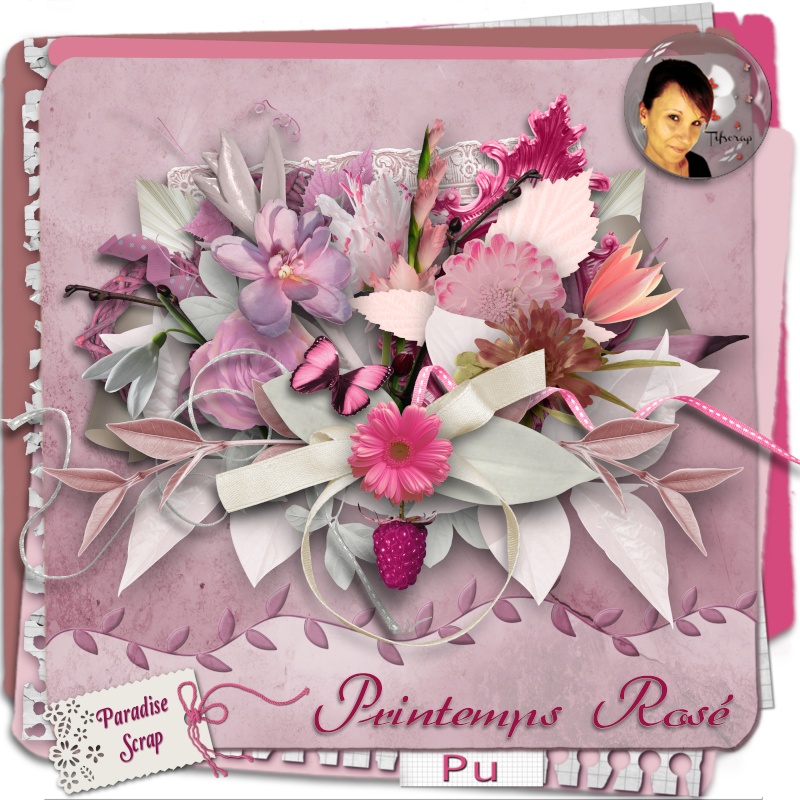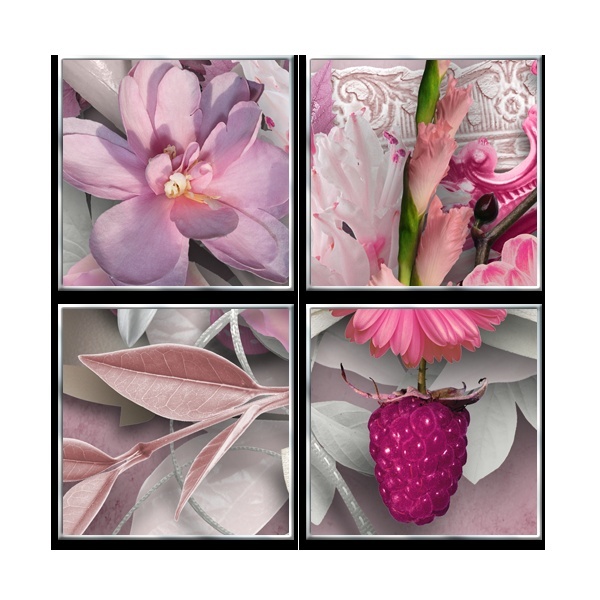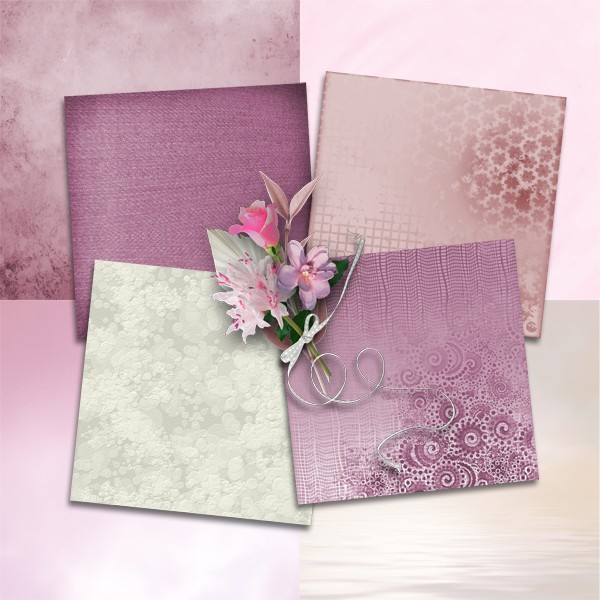 ma page :
Template Festival de Xuxper designs

Publié par

Yas
à 20:12
1 commentaires

"Staying in the rain" est maintenant en boutique!! "Staying in the rain" is now in store!!
---
My Scrap Art Digital
http://www.myscrapartdigital.com/shop/index.php?main_page=product_info&cPath=24_54&products_id=899
Ma page
Publié par

Yas
à 11:01
0 commentaires